Ambro-Sol USA is a company specializing in the production, bottling, and industrial distribution of chemicals and aerosols.  We specialize in aerosol lubricants, paints, welding sprays, and much more.  Popular products include unblock penetrating spray, silicone spray, white lithium grease, brake cleaner, zinc sprays, and paints.
Go ahead, shake things up. Rules are for those with no imagination. Whatever you make, we're made for. Build a custom kit for any application:
Featured Application Areas
Always. Be. Making.
At Ambro-Sol, we celebrate making industrial  lubricants and paints in all its forms. Here are some videos that have caught our eye and capture the maker spirit.
The "One Board" Challenge
I went head to head with Josh to make some beautiful projects in a single board build off! We have lots of projects including… click here
Top Ten Workshop Hacks
Use these wood shop ideas to make your next workshop project a lot easier. Check out our tips and tricks to see different ways to organize your tools, set up…click here
Adam Savage's Tips for Kids to Become Makers
Adam is asked about tips for kids to become makers, and talks about how the engine of everything he does orginates with… click here
You make it. We just make it easier.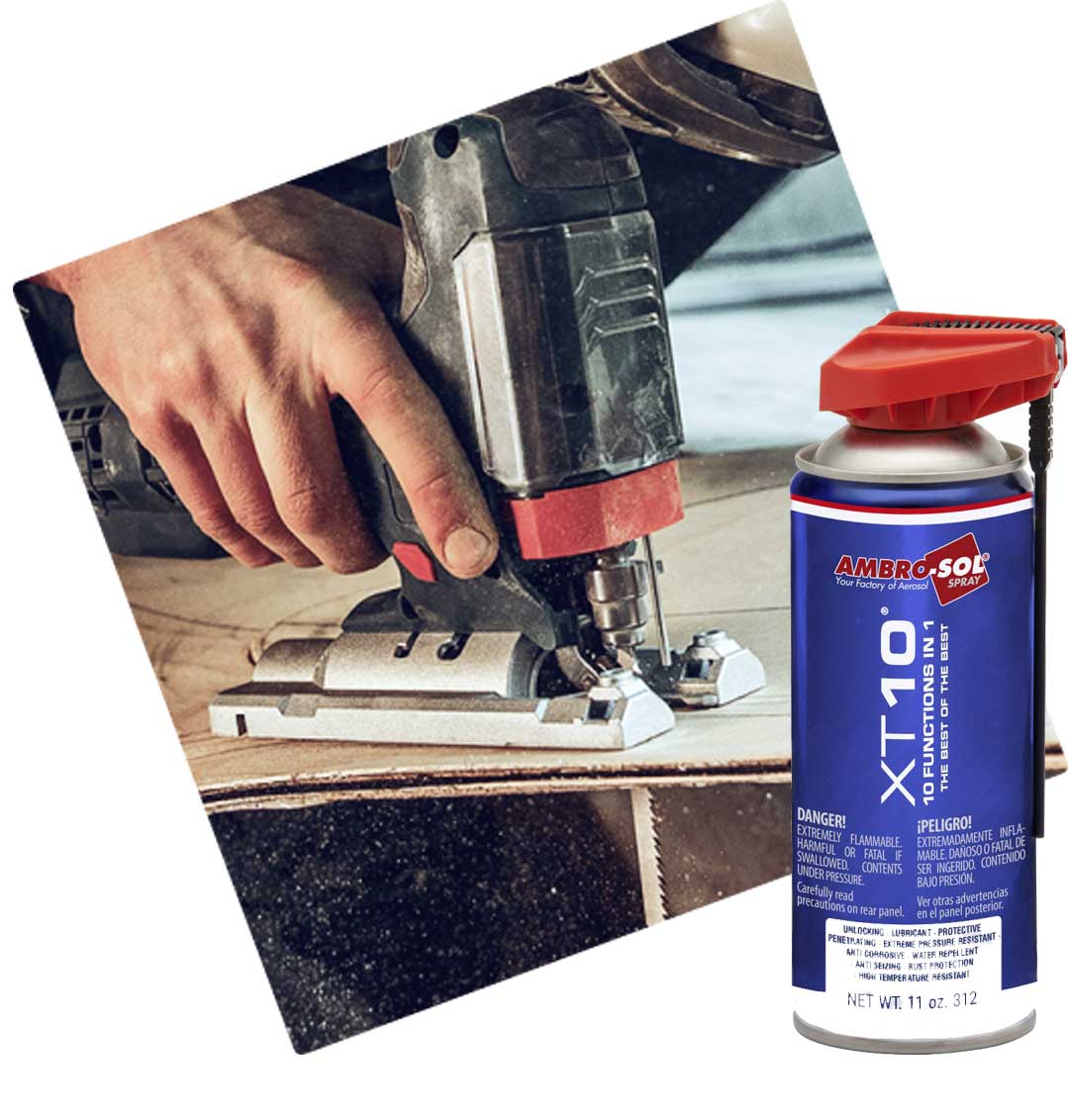 Problem? Can do.
DIY customers and professionals alike turn to Ambro-Sol products to solve their project needs.  Ambro-Sol offers a variety of lubricants, paints, welding sprays and so much more for every step of your project. 
Proven Performance
From Formula 1 pit crews to legendary firearms makers, our customers demand the best in class quality and performance.   They rely on Ambro-Sol's Brake Cleaner, Carburetor Cleaner, Silicone Spray, Firearm Lubricant, XT-10, and much more to get the job done right.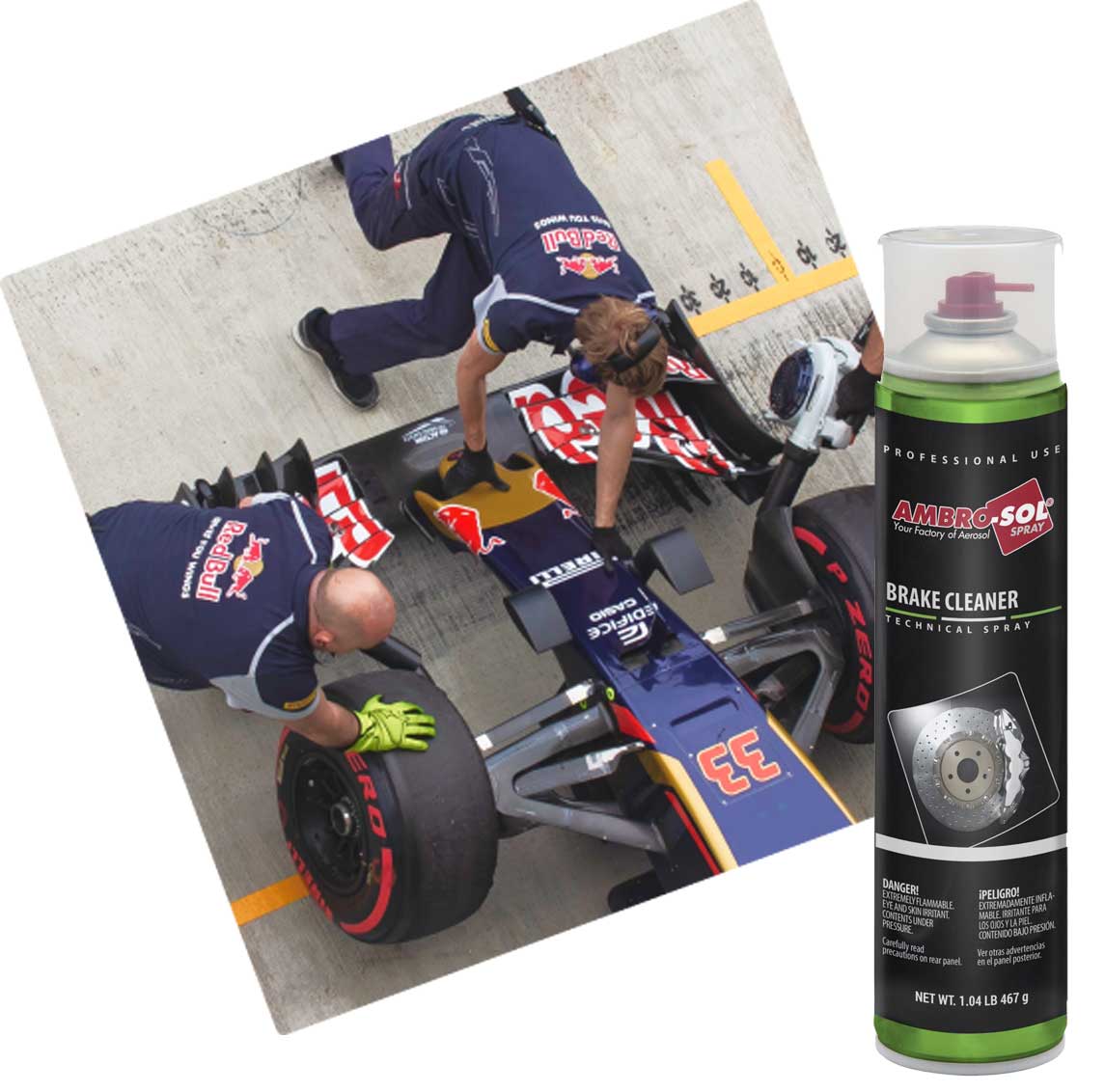 Innovation-obsessed
We know that to make something unique, transformative, or, dare we say revolutionary, we need a complementary set of tools. So we're always looking to come up with the next problem-solver in a can.
Made in Italy, for American Makers.
We can't take credit for the Renaissance, sexy sports car designs, or indestructible shotguns, but they have a huge influence on our heritage.