Go ahead, shake things up. Rules are for those with no imagination. Whatever you make, we're made for. Whenever you set to work, open up a can of Ambro-Sol.
Always. Be. Making.
At Ambro-Sol, we celebrate making in all its forms. Here are some videos that have caught our eye and capture the maker spirit.
Make Your Own Crossbow
I had a go making a crossbow from spent saw blades, and found wood. I made an arrow from brass tube, and gaffer tape… click here
The "One Board" Challenge
I went head to head with Josh to make some beautiful projects in a single board build off! We have lots of projects including… click here
Top Ten Workshop Hacks
Use these wood shop ideas to make your next workshop project a lot easier. Check out our tips and tricks to see different ways to organize your tools, set up…click here
Adam Savage's Tips for Kids to Become Makers
Adam is asked about tips for kids to become makers, and talks about how the engine of everything he does orginates with… click here
You make it. We just make it easier.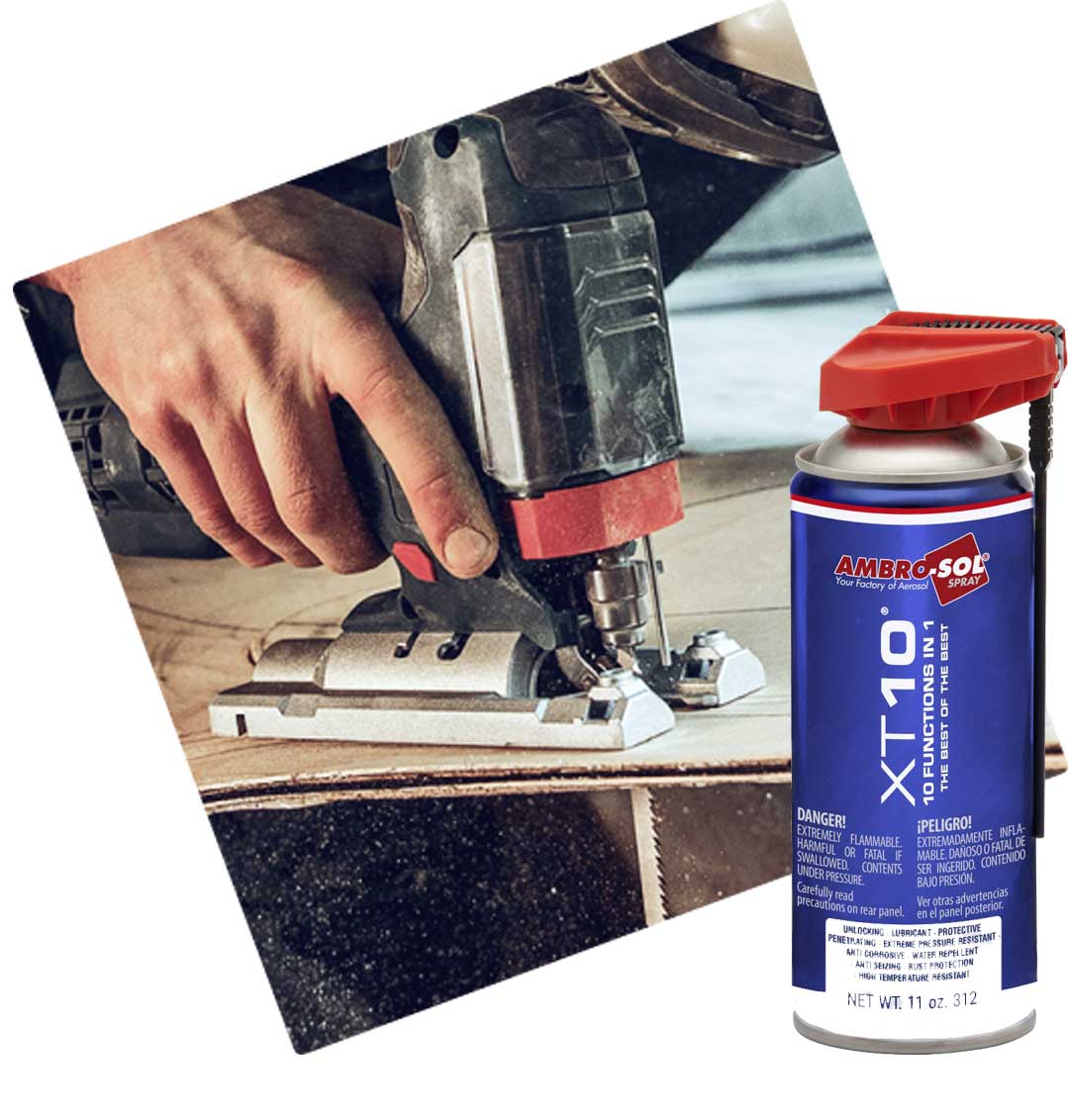 Problem? Can do.
From lubricant to paint. The woodshop to the boat dock. From nuts to bolts. Ambro-Sol makes products for every step of every project — and maintenance in between.
Proven Performance
Formula 1 pit crews and legendary firearms makers both demand best-in-class quality and performance, which is why they rely on Ambro-Sol products to keep things moving.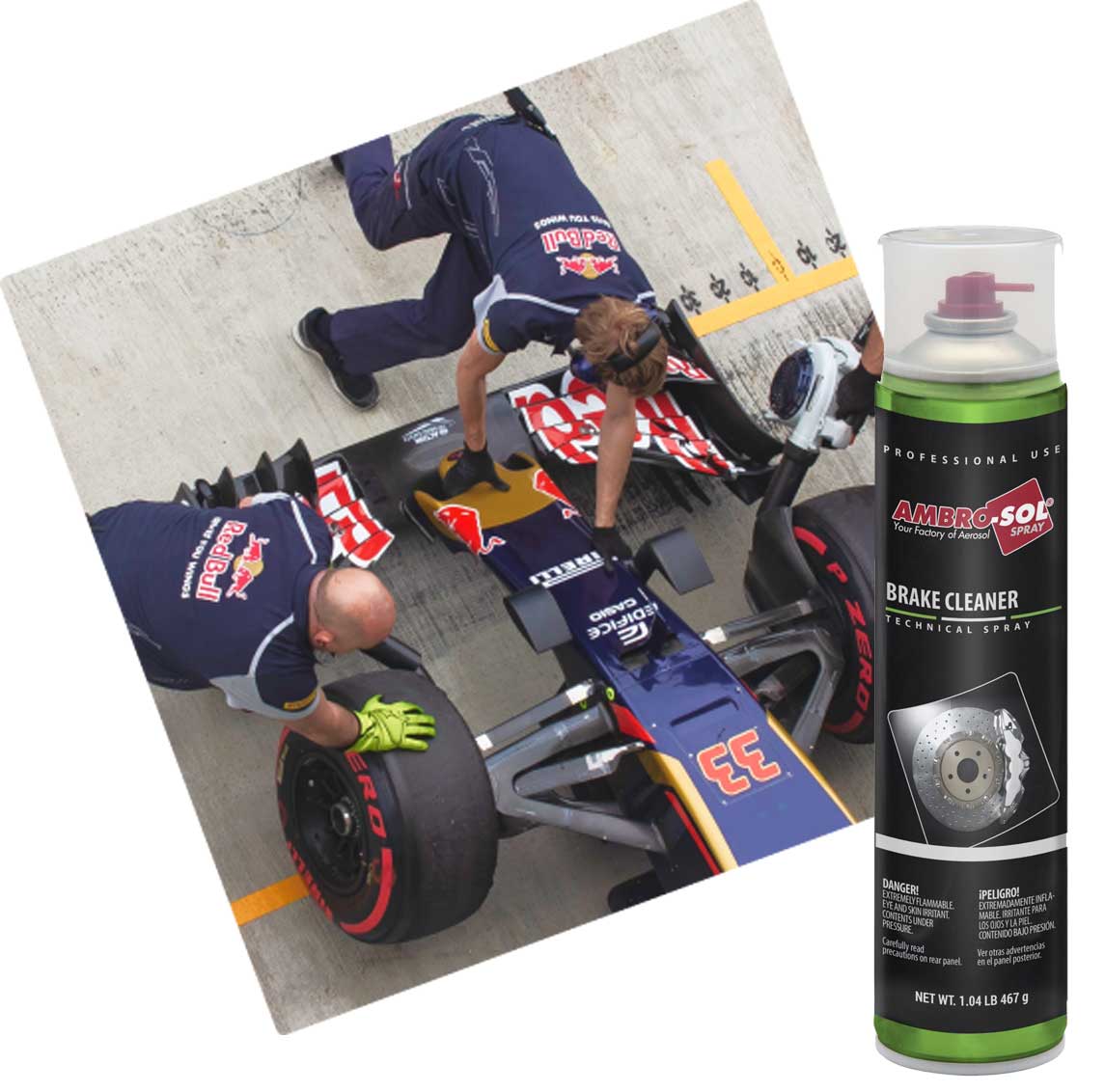 Innovation-obsessed
We know that to make something unique, transformative, or, dare we say revolutionary, we need a complementary set of tools. So we're always looking to come up with the next problem-solver in a can.
Made in Italy, for American makers.
We can't take credit for the Renaissance, sexy sports car designs, or indestructible shotguns, but they have a huge influence on our heritage.